Luxurious cords for your sunglasses
A-Cords is based in Amsterdam & Marbella and offers modern cords for your sunglasses and reading glasses.
The handmade sunglasses cords are made of luxurious products like natural & gem-stones. The cords are all nickel free and
are made out of stainless steel so that the gold and silver will not lose its sparkle. 
Never lose your precious sunnies again, with these beauties!
There is more behind A-Cords

So.. knowing all that, what's up with all these Toucans?
When you buy an A-Cord you help the endangered Toucans, because A-Cords will donate € 1,00 per cord to the
Toucan Rescue Ranch. This non-profit organization rescues, rehabilitates and releases Toucans. 
Read more about this here.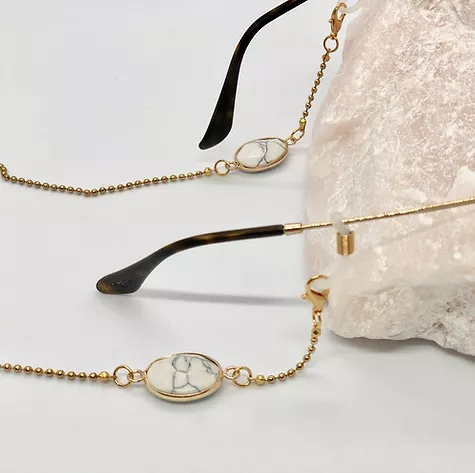 Bora Bora, our most sold sunglass
cord for women, is our most luxurious
cord because of its real gemstone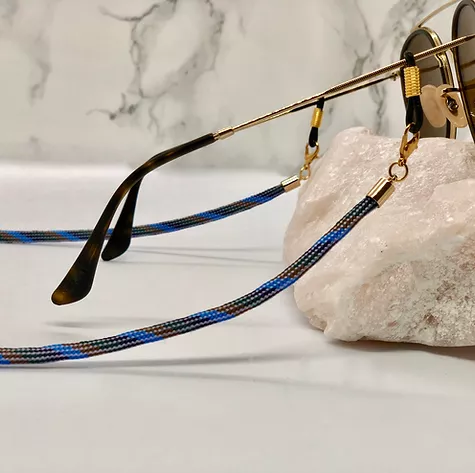 Tahaa, our most sold sunglass
cord for men, is a very comfortable
cord with a mixture of colors